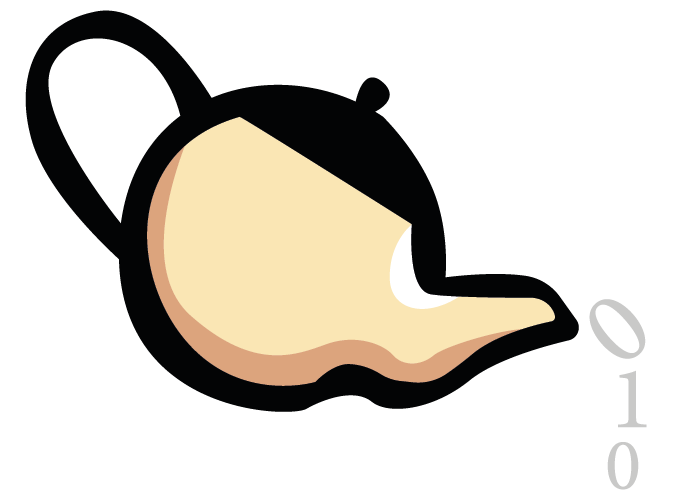 The Tech Teapot is the personal blog of Jack Hughes.
Jack has been doing the rounds in the I.T. industry since 1992 after an illustrious career as a washer upper, gardener & construction labourer.
Most of Jack's career in I.T. has been spent at the code face writing a variety of Microsoft Windows software using C/C++, including a stint writing network management software. He even had a spell writing device drivers for a range of long defunct ISDN cards. He did manage to reach one of his life goals by getting a product he worked on into his local PC World store. (He also saw the same product in the remainder bin not long afterwards.)
Jack recently sold his IT VAR business and is looking for a fresh challenge. If you have an interesting role coming up, please get in touch.
Cheers,
Jack Hughes