The Tech Teapot two today!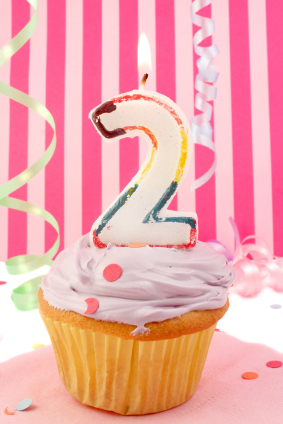 The Tech Teapot is two years old today. Now we've got 13 categories, 334 posts & 412 comments.
A selection of some of my favourite posts from the last year:
Thanks to Chris Garrett for his advice and for co-founding the local Wordpress in the North group. Also thanks to Alan over at The Open Sourcerer, Matt Simmons and John M Willis for commenting here and for putting up with my comments on your blogs.